Our team can advise you on the interior design of your project that is in line with your lifestyle, your personality, industry trends and trends in your neighbourhood's real estate market.
A signature that is your own and that will win over your future buyer,
created by Pammax Design.
THE ADVANTAGES PAMMAX OFFERS


The art of beauty lies in good taste..
Creating beauty is an art.


Passionate
Visionary
Creative
Strategic
Professional

BEAUTIFYING
LIVING SPACES
Execute the mandate in order to position the property competitively according to the market at the time of the sale.
Identity, balance across each room in a house.
Specialized in maximized storage
Ergonomics
Attention to detail, originality of our timeless creations
Our design proposals are inspired by the personality and dynamic of our clients. However, the trends of our industry are also a reference, which will end in a unique atmosphere for everyone that gives us the opportunity.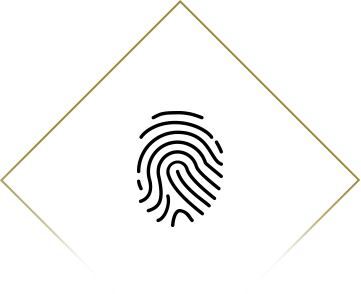 The design is essential to a new creation, renovation or expansion. Pammax respects the nature of the occupants, offering them unique and timeless concepts. Your DNA is our source of inspiration.