OUR STRATEGIC VISION OF YOUR



We make full use of our expertise and talents – it's a matter of conviction and pride. Our team showcases your firm's mission. A strong first impression is a key to success!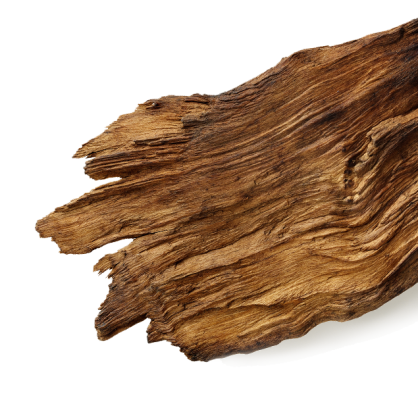 THE ADVANTAGES PAMMAX OFFERS


We spend on average 90% of our time at work.
Let's make your space inspiring!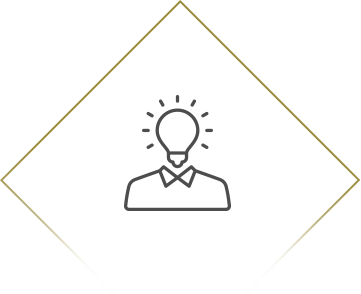 RECRUITMENT
ACCELERATOR
&nbsp

Strategic design has a direct impact on the recruiting and retention of better talent.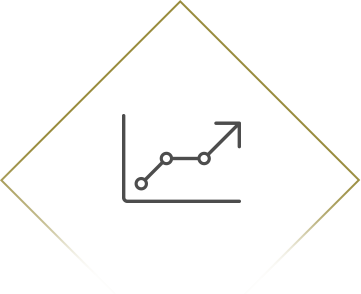 CREATION
STRATEGY
AND GROWTH

A maximized square foot, foreseeing future needs, best industry practice.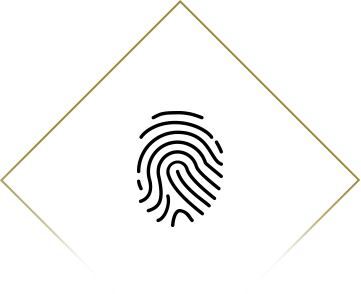 Your firm's DNA needs to be showcased. Branding devised by Pammax reflects your image within your work spaces.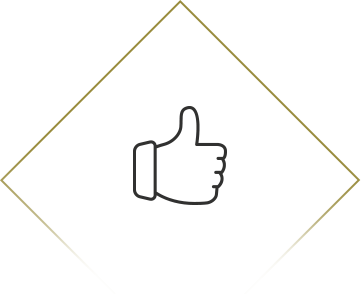 WELL-BEING
IN THE
WORKPLACE
Pammax can meet every work environment challenge. Design has a direct impact on employee well-being.
PROJECTS
MANDRAKE
BRANDING & RECRUITMENT
For this mandate, PAMMAX was called upon to highlight the firm's cultures, design collaboration rooms and create a lounge - all with a Montreal feel.
SEE THE PROJECT
OPTIMIZE YOUR SPACE!