Your DNA
makes you
unique
Together, let's create your
corporate spaces
Your living spaces


Pammax offers interior design and architectural services for unique
prestige residences and corporate spaces.
Listening, understanding the challenges involved and our creativity make our
projects customized creations in synergy with their users.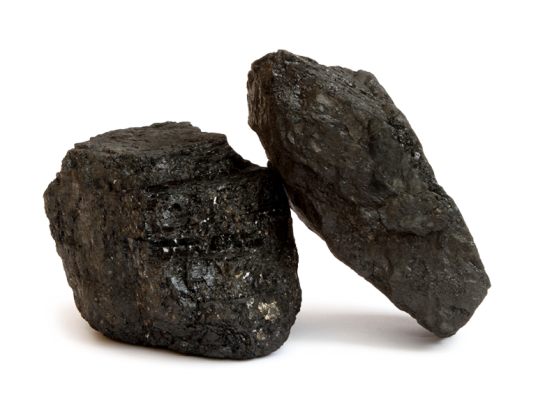 PAMMAX Design develops and showcases work and living spaces
that reflect the personality and essence of your brand,
your business and your individuality.