CREATED IN LINE WITH YOUR VISION
PLANS … A DREAM … A REALITY


We are passionate about architecture! Your ambitions become reality following best practice. Your neighbourhood, your project, respect for the environment – the perfect equation for bringing to fruition your residential real estate project.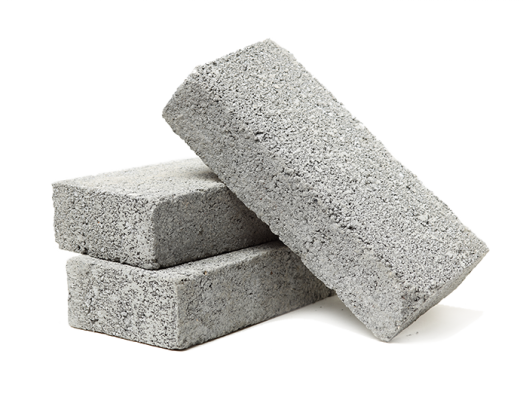 THE ADVANTAGES PAMMAX OFFERS

SPECIALIZING IN
THE RESIDENTIAL
SECTOR


Customized plan
You dream, we create
Renovation plan Expansion, addition, alteration
Garage plan Attached, detached, double, single, with mezzanine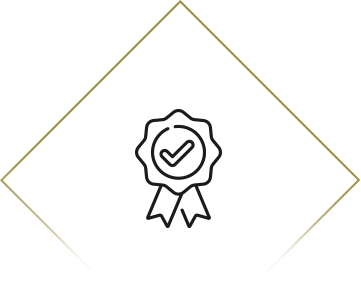 Recognized by the Ordre des Technologues Professionnels du Québec (Quebec order of professional technologists).

MASTERY OF THE NBC AND URS
&nbsp


Our Professional Technologist (P.Tech) has mastered the National Building Code (NBC) and the urban regulations (URs) pertaining to your project.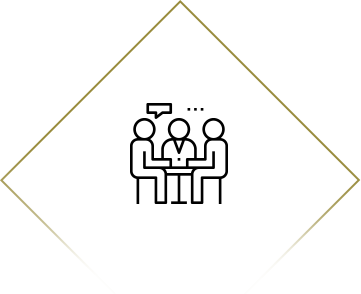 PAMMAX
ARCHITECTURE
-A CONSORTIUM APPROACH
At the client's request, customized plans can bi fine-tuned by working with the design. At Pammax, qualified designers can work in a consortium with our P.Tech on a turnkey project.