Our approach involves a methodological process that will help both parties
(you and our team) to advance your mandate steadily, precisely and transparently.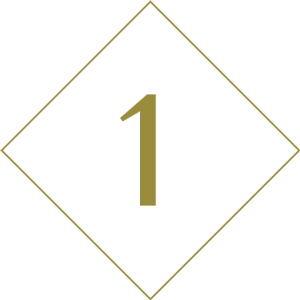 ESTABLISHING A RELATIONSHIP
So we can have a clear picture of you, what your project involves and your budget, you will be sent a client questionnaire upon initial contact. Once you return it to us, a meeting will follow at the project site to complete the approach.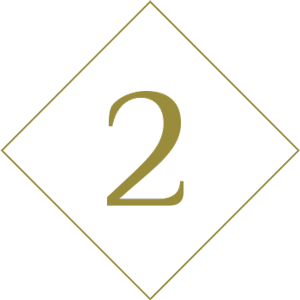 OFFER OF CUSTOMIZED SERVICES
Following our meeting, we will prepare a service offer. This document will set out your needs and our services to meet these needs, the costs involved and each party's responsibilities. OPENING A FILE
An electronic file will be generated. This becomes the guide for everyone involved in your project. Our team will visit the project site to take all the required measurements (photos, videos, etc.). If there is a need to integrate furniture or technology devices into the new spaces, these items and their specifications will be inventoried.
Everything will be transposed into a CAD model to enable us to assess the space block and present it to you. A picture is worth a thousand words … Imagine the scope of our inspiration for your project. We whet your appetite regarding the vision of your project, ensuring that you and we are on the same wavelength. This exercise becomes our guideline.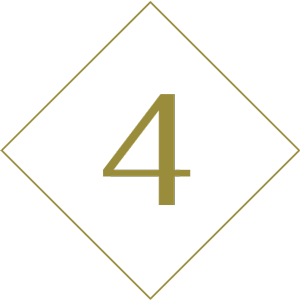 MODELING AND TECHNIQUE
SET OF PLANS
After strategic brainstorming, a 3D visual is prepared for your project concept. Volumes, symmetry, details, finishes and colours take form, giving rise to your project's unique signature. Preparation of the full set of technical plans will serve bidders as the reference for estimating project costs at all levels.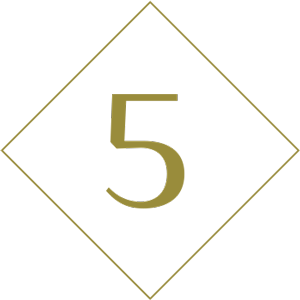 COMMUNICATION 
Essential to the smooth running of your project. Weekly contact (on Friday) provides you with a summary of ongoing activities concerning your project. In-person and phone meetings will take place at specific times, allowing for exchanging, presenting and the concrete carrying out of your project.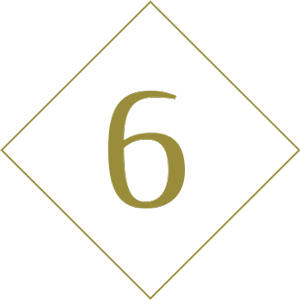 PROJECT COMPLETION COSTS

Our team assesses the project, analyzes bids received and provides you with a financial portrait involving each of the different actions, services and products.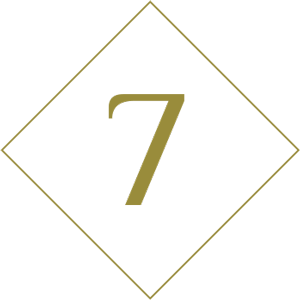 PROJECT MANAGEMENT
Service that can help you avoid lost time, stress and forgetting things. This turnkey service consists of:
Coordinating orders
Coordinating deliveries
Site visits (at the starting phase / in the midst of the construction site / at the installation phase /in the end)
List of defects
Report to clients
Presenting an "as-built" plan THE FINAL TOUCH IS ESSENTIAL.

The small, finishing touches complete a project with regard to its identity.
A tracking, purchasing and installation service is made available to you.